Seth Rogen Act karana thawath Comedy Film එ‍ක‍ක්‍. ෆි‍ල්‍ම්‍ එ‍ක‍ ව්‍දි‍ය‍ට‍ න‍ම්‍ Ronnie කි‍ය‍න‍ security guard ට‍ police officer kenek wenna අ‍සා‍ව‍ක්‍ අ‍ති‍වෙ‍න‍වා‍, aken thama kathawa Duwanne. Athal Movie ekak. IMDb Rating: 6.7/10 වෙ‍න‍වා‍.
English walin Kathawa:
Rent-a-cop Ronnie Barnhardt (Seth Rogen) is tasked
with keeping the peace at the Forest Ridge Mall,
but when a flasher strikes, Ronnie has no gun --
and no power to stop the exhibitionist. A rivalry
ensues when the police send in Det. Harrison (Ray
Liotta) to crack the case. Can Ronnie bring the
flasher to justice before the well-armed Harrison
does?
IMDB: http://www.imdb.com/title/tt1197628/
Genre: Action | Comedy | Crime | Drama
Directed by: Jody Hill
Starring: Seth Rogen, Anna Faris
Size: 700MB
Audio Quality: MP3 VBR 128kbps
Video Quality: XviD 25fps 576×240 1042kbps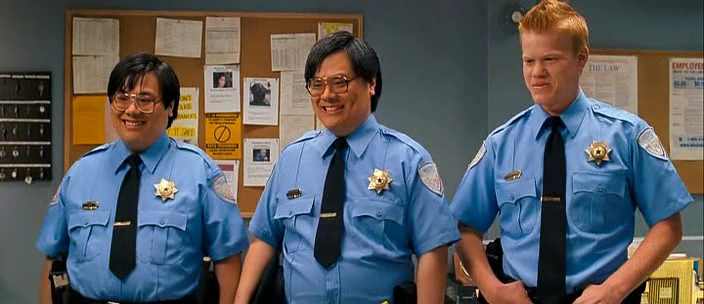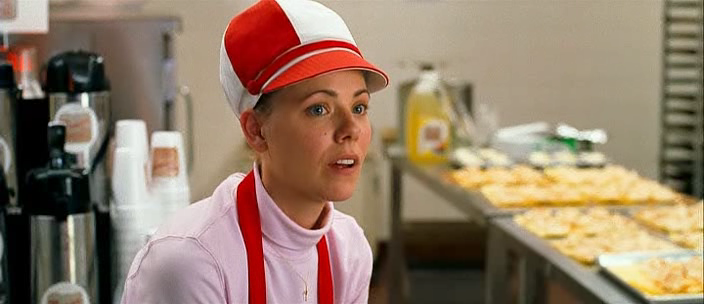 Download Links:
Torrent:
http://thepiratebay.org/torrent/5035840/Observe_And_Report_2009_DvdScr_Xvid-Noir#filelistContainer
HOTFILE Links:
http://hotfile.com/dl/9483244/fdf0392/OAR.part1.rar.html
http://hotfile.com/dl/9483428/5f49f79/OAR.part2.rar.html
http://hotfile.com/dl/9483439/7591975/OAR.part3.rar.html
http://hotfile.com/dl/9483445/3d1920b/OAR.part4.rar.html
MegaUpload
http://www.megaupload.com/?d=D1MOR8NH
http://www.megaupload.com/?d=99FK0HUS
http://www.megaupload.com/?d=1K5WIJNW
http://www.megaupload.com/?d=Z0RJ3W8I
Storage
http://www.storage.to/get/uhxfs1lS/Observe.and.Report.DVDSCR-DoNE.part1.rar
http://www.storage.to/get/lRBHnEG2/Observe.and.Report.DVDSCR-DoNE.part2.rar
http://www.storage.to/get/gmf344a7/Observe.and.Report.DVDSCR-DoNE.part3.rar
http://www.storage.to/get/HRcOSma8/Observe.and.Report.DVDSCR-DoNE.part4.rar
MEGASHARES
http://d01.megashares.com/dl/c8b7b22/Observe.and.Report.DVDSCR.XviD-DoNE.avi
STORAGE
http://www.storage.to/get/CIHYRPfk/Observe.and.Report.DVDSCR.XviD-DoNE.avi
Password:
HQ-Uploads